The Musculoskeletal Biomechanics Laboratory (MBL) was established under the direction of Gerard A. Ateshian in 1996. Professor Ateshian has a joint appointment in Columbia's Departments of Mechanical Engineering and Biomedical Engineering and he recruits students from both programs. Initially, the MBL's research focused principally on cartilage mechanics and lubrication. Starting in the late 1990s, a strong collaborative effort was established with Prof. Clark Hung's Cellular Engineering Laboratory in the areas of cartilage tissue engineering and cell mechanics. More recently, the research efforts of the MBL have expanded toward modeling of solute transport and growth processes in biological tissues; the development of computational tools that can address these mechanisms; and the extension of insights gained from musculoskeletal studies to cardiovascular tissues and reproductive cells. The MBL's fundamental philosophy is that major scientific breakthroughs can be achieved in biomedical engineering by judiciously combining theoretical analyses with experimental studies.
Image Carousel with 15 slides
A carousel is a rotating set of images. Use the previous and next buttons to change the displayed slide
Slide 1: 2022 MBL PhD students

Slide 2: Clark's Fall BBQ

Slide 3: Professor Gerard Ateshian

Slide 4: Krista's defense

Slide 5: Summer lab pic

Slide 6: Social distanced joint harvest

Slide 7: Conference lab pic

Slide 8: CEL & MBL

Slide 9: Summer lab pic lion

Slide 10: Pipette

Slide 11: AF OREF OA bootcamp

Slide 12: Chicago - the Bean

Slide 13: CMBBE MBL alumni

Slide 14: Histology

Slide 15: Tweet the tib at ORS 2022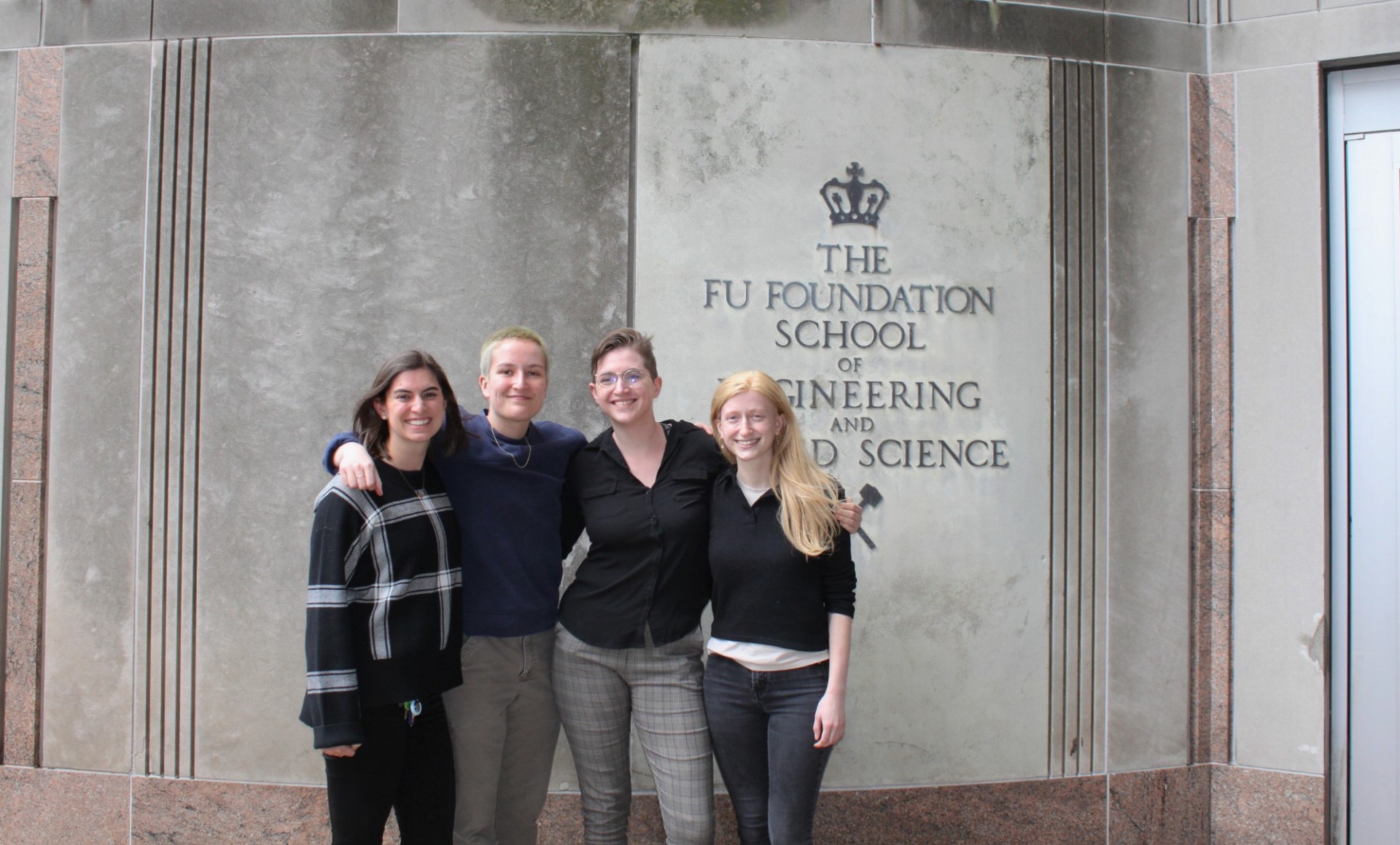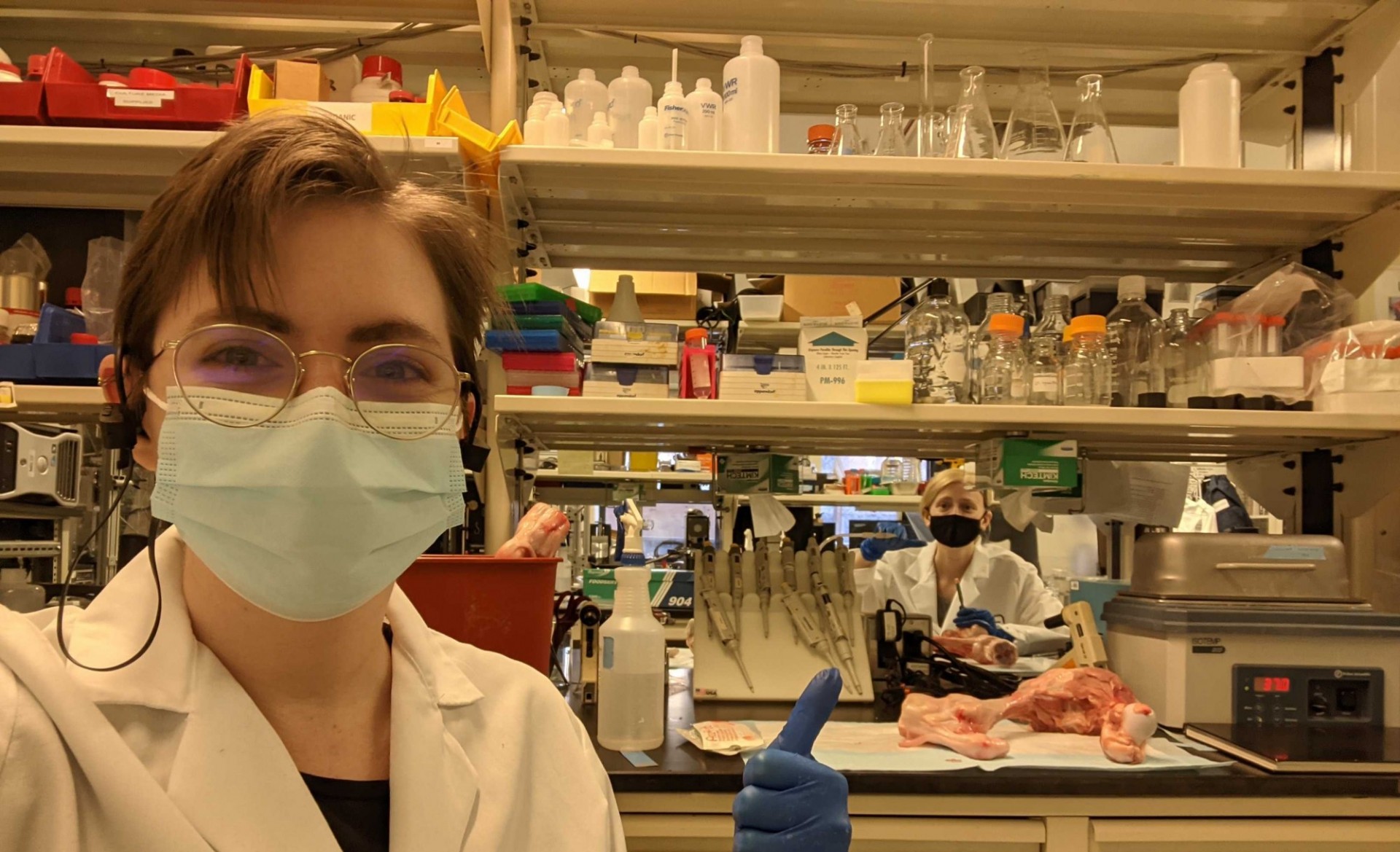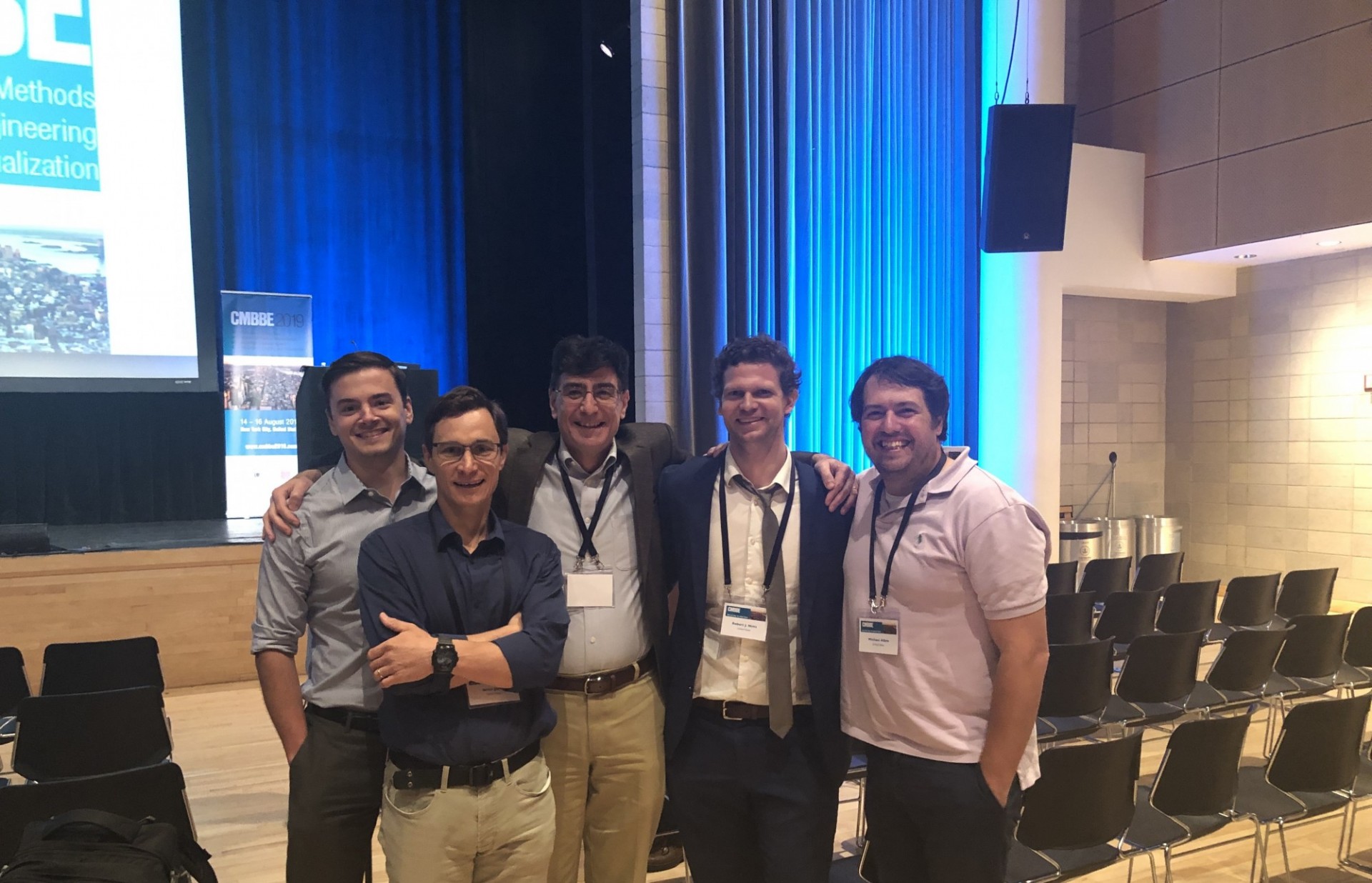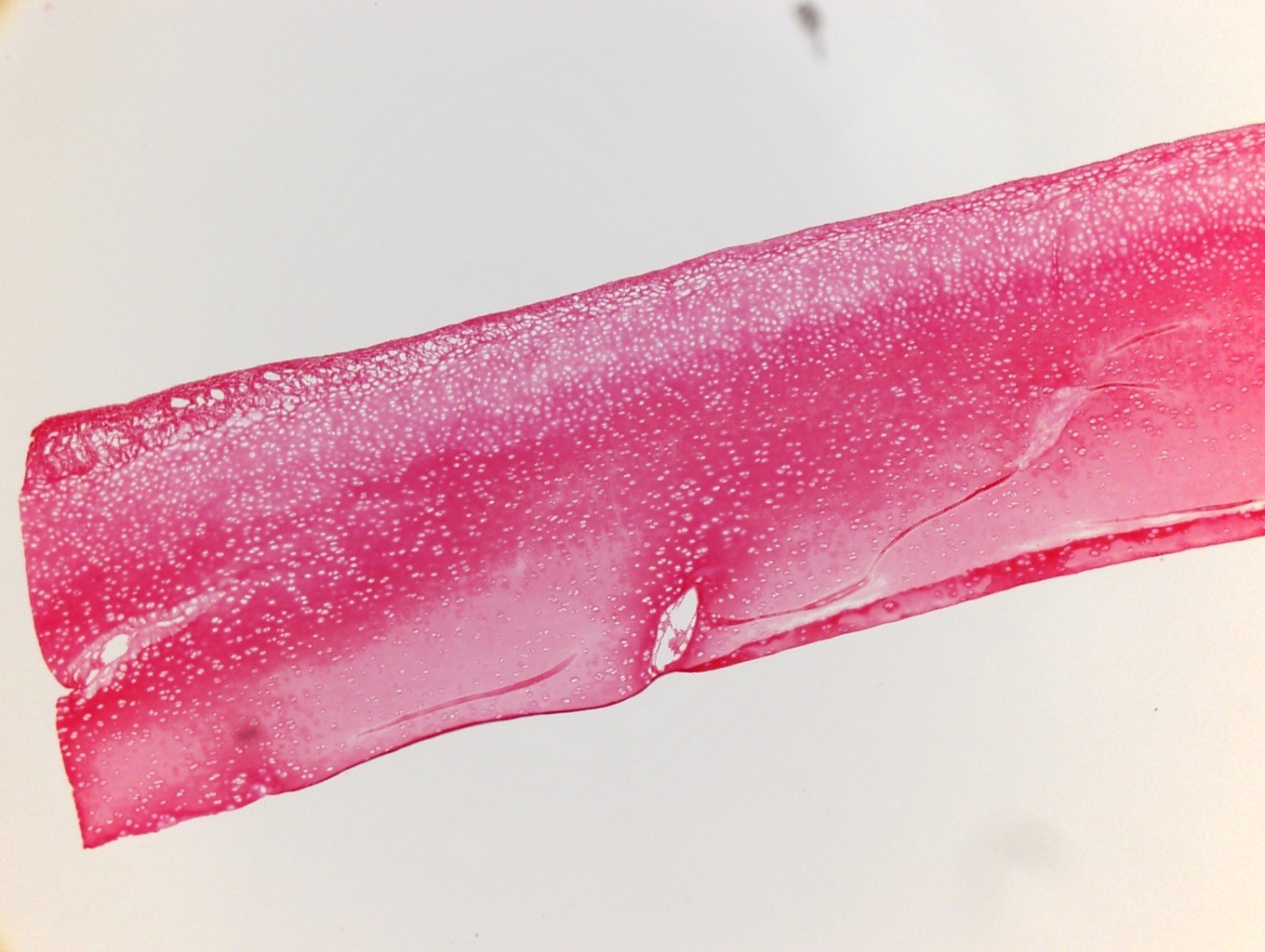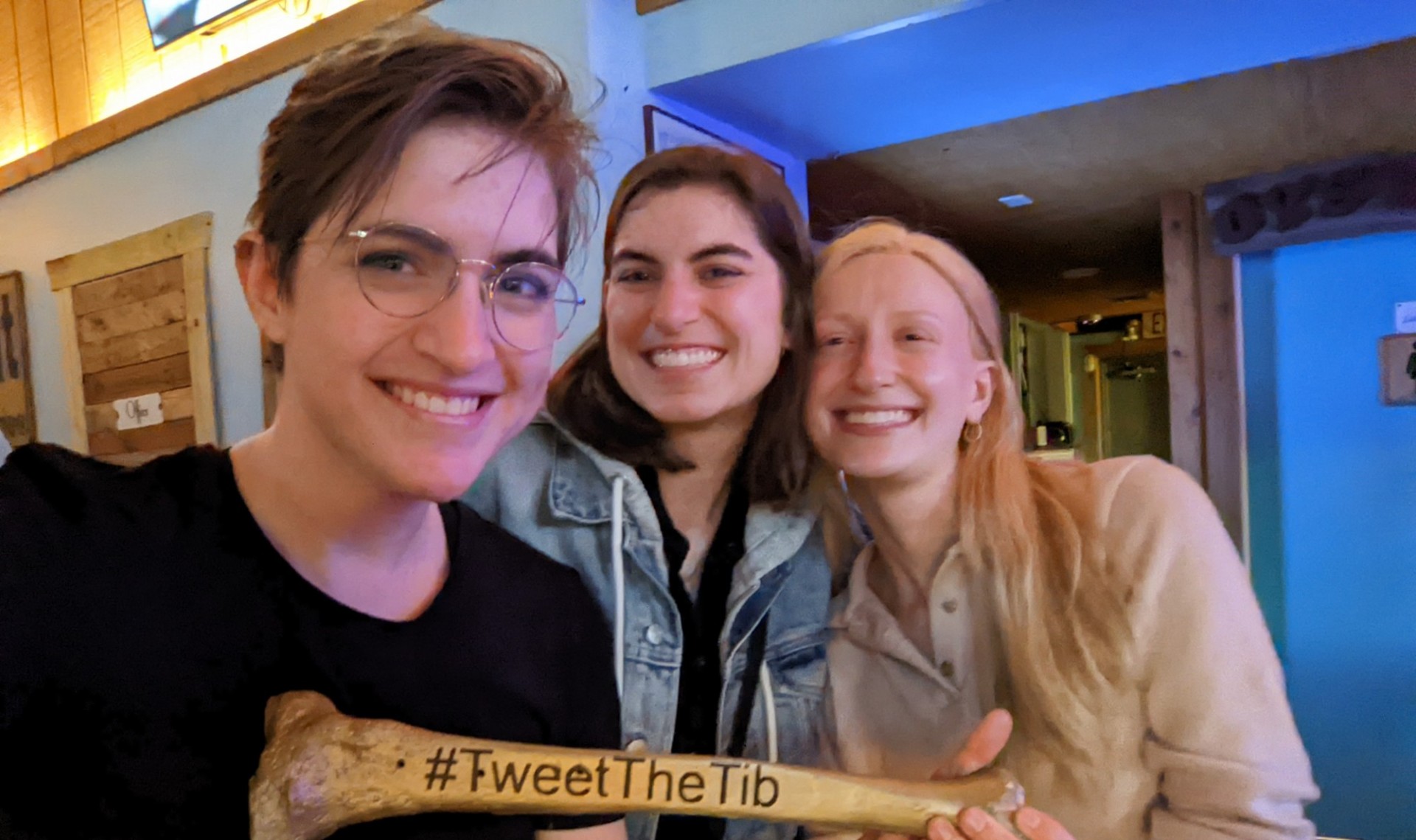 Previous
Next
May 18, 2022
This week Columbia campus welcomed back their graduates from 2020 and 2021 in addition to celebrating their 2022 graduates. MBL welcomed back Brandon to officially walk and celebrate his graduation! Congrats to Brandon and all the other graduates!
April 24, 2022
Courtney & Katie presented their work this weekend at the 48th Annual Northeast Bioengineering Conference, hosted at our very own Columbia University! The weekend was packed with fantastic presentations centered around bioengineering, spending time with our cartilage fam, and networking with others in the northeast region.
This was Courtney's first in-person podium presentation! She presented her computational work on bendable osteochondral allografts: Bending and Shifting Osteochondral Patellar Allografts Improve Patellofemoral Joint Congruence.