The Musculoskeletal Biomechanics Laboratory (MBL) was established under the direction of Gerard A. Ateshian in 1996. Professor Ateshian has a joint appointment in Columbia's Departments of Mechanical Engineering and Biomedical Engineering and he recruits students from both programs. Initially, the MBL's research focused principally on cartilage mechanics and lubrication. Starting in the late 1990s, a strong collaborative effort was established with Prof. Clark Hung's Cellular Engineering Laboratory in the areas of cartilage tissue engineering and cell mechanics. More recently, the research efforts of the MBL have expanded toward modeling of solute transport and growth processes in biological tissues; the development of computational tools that can address these mechanisms; and the extension of insights gained from musculoskeletal studies to cardiovascular tissues and reproductive cells. The MBL's fundamental philosophy is that major scientific breakthroughs can be achieved in biomedical engineering by judiciously combining theoretical analyses with experimental studies.
Image Carousel with 16 slides
A carousel is a rotating set of images. Use the previous and next buttons to change the displayed slide
Slide 1: 2022 MBL PhD students

Slide 2: Clark's Fall BBQ

Slide 3: Professor Gerard Ateshian

Slide 4: Krista's defense

Slide 5: Summer lab pic

Slide 6: Social distanced joint harvest

Slide 7: CEL & MBL

Slide 8: Summer lab pic lion

Slide 9: Pipette

Slide 10: AF OREF OA bootcamp

Slide 11: Chicago - the Bean

Slide 12: CMBBE MBL alumni

Slide 13: Histology

Slide 14: Tweet the tib at ORS 2022

Slide 15: Summer 2022 lab pic

Slide 16: Columbia SB3C 2022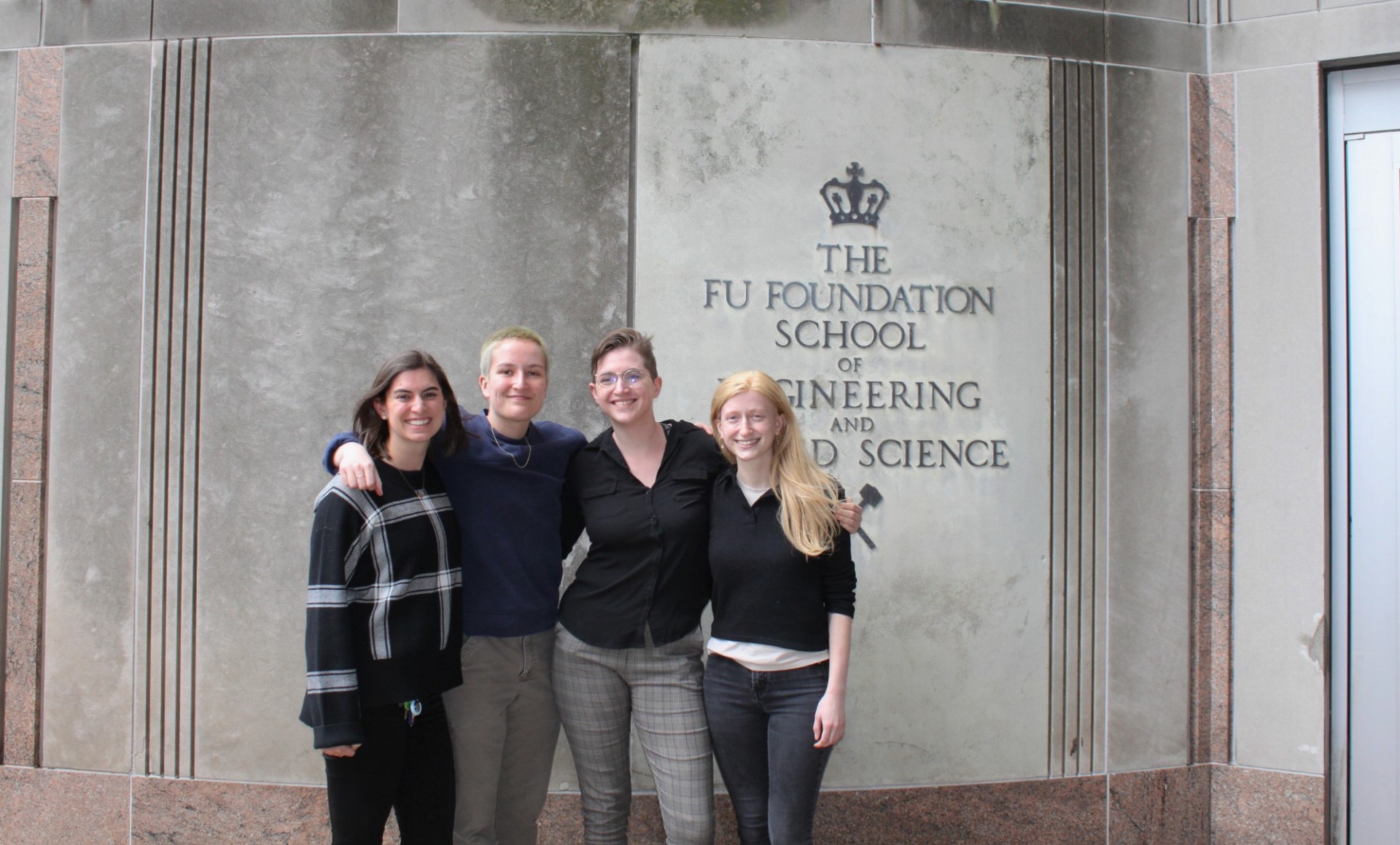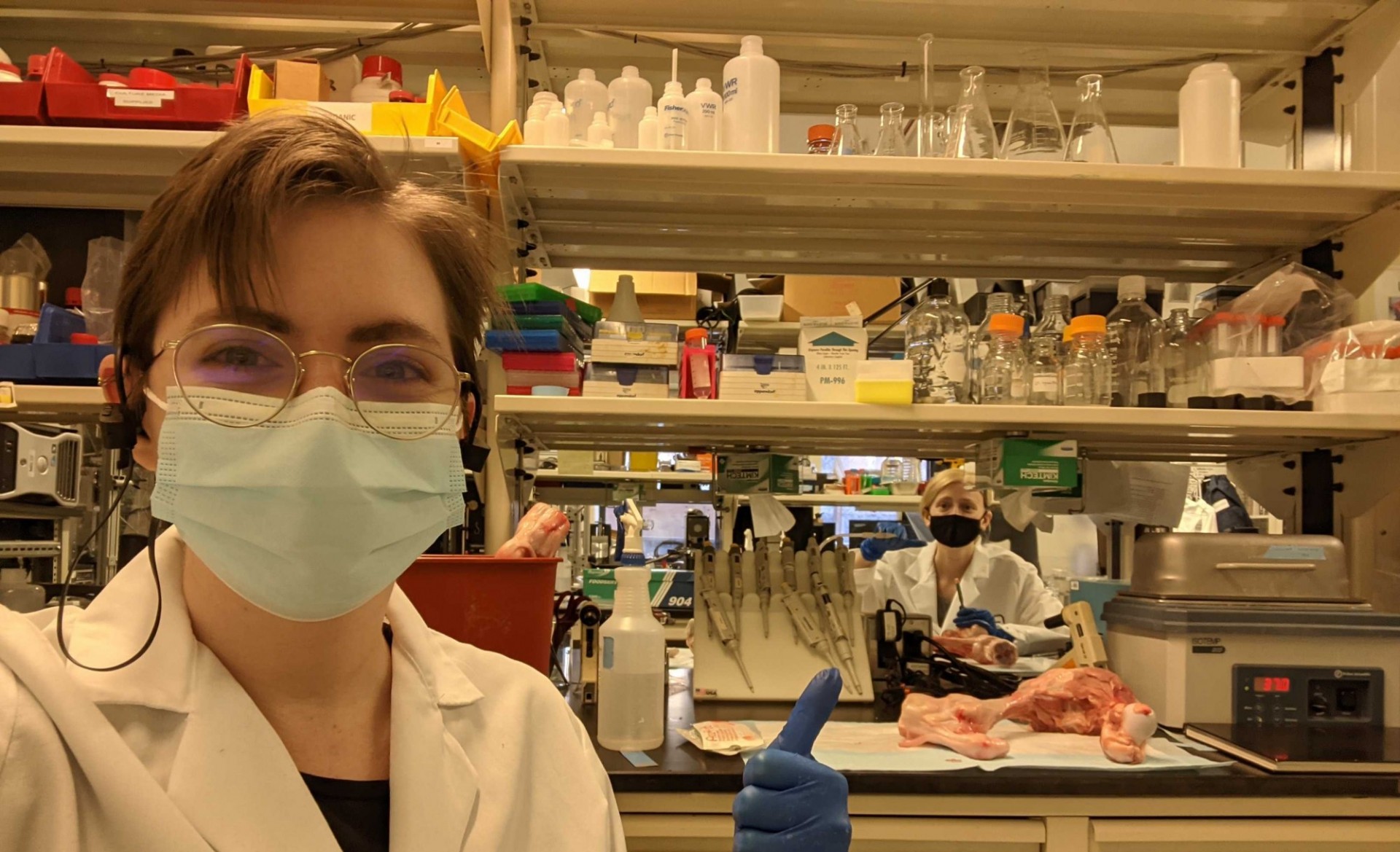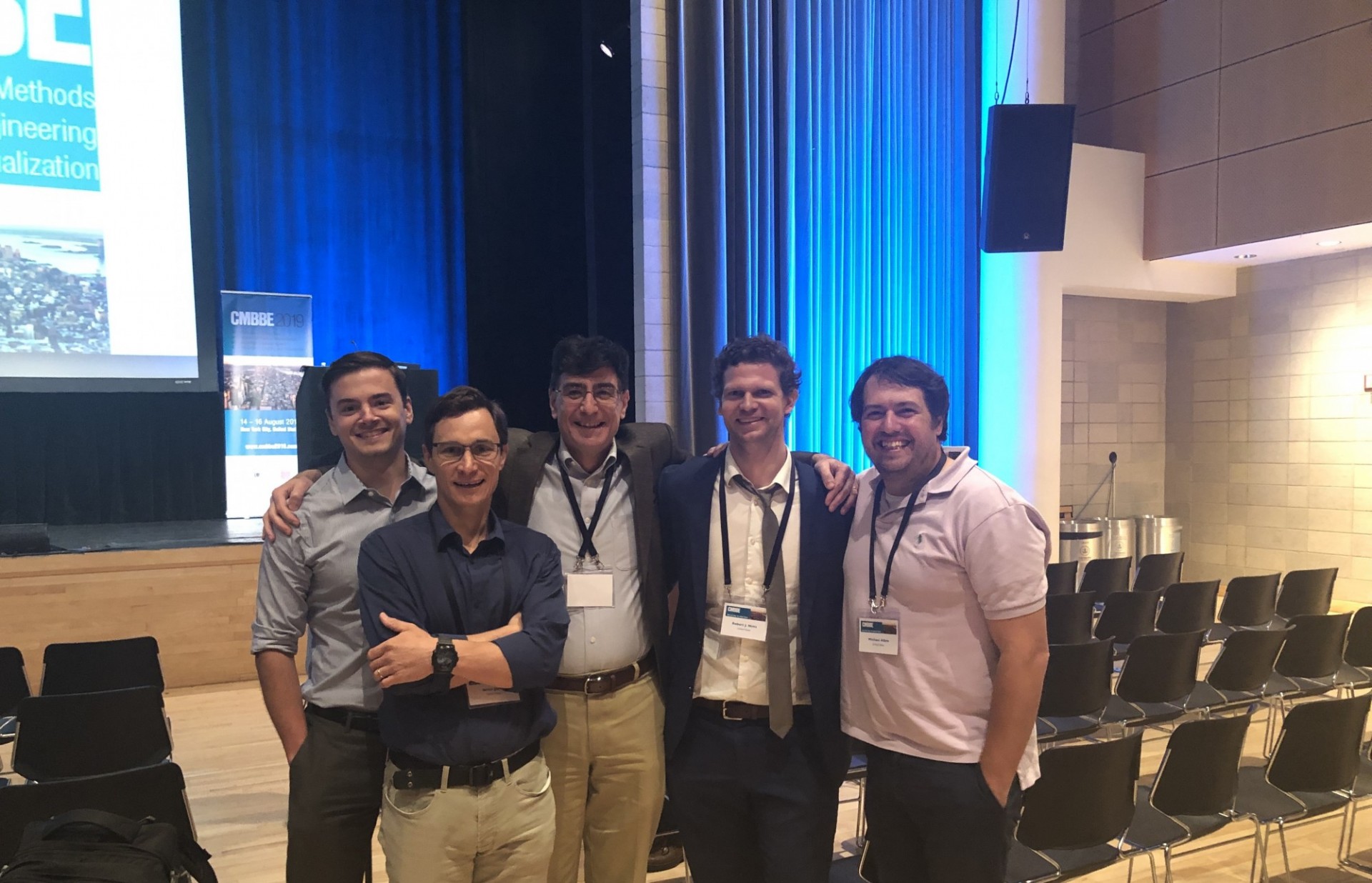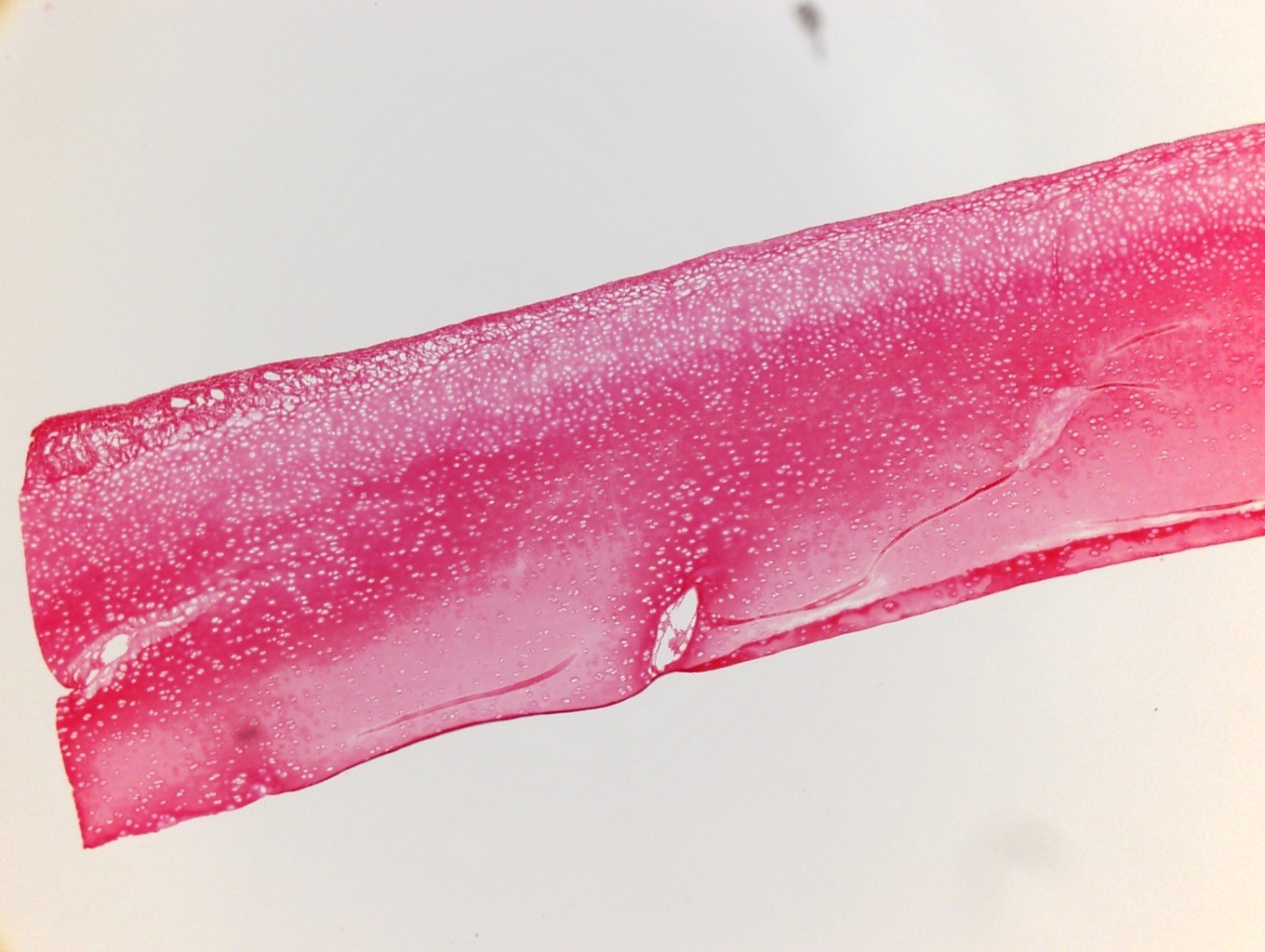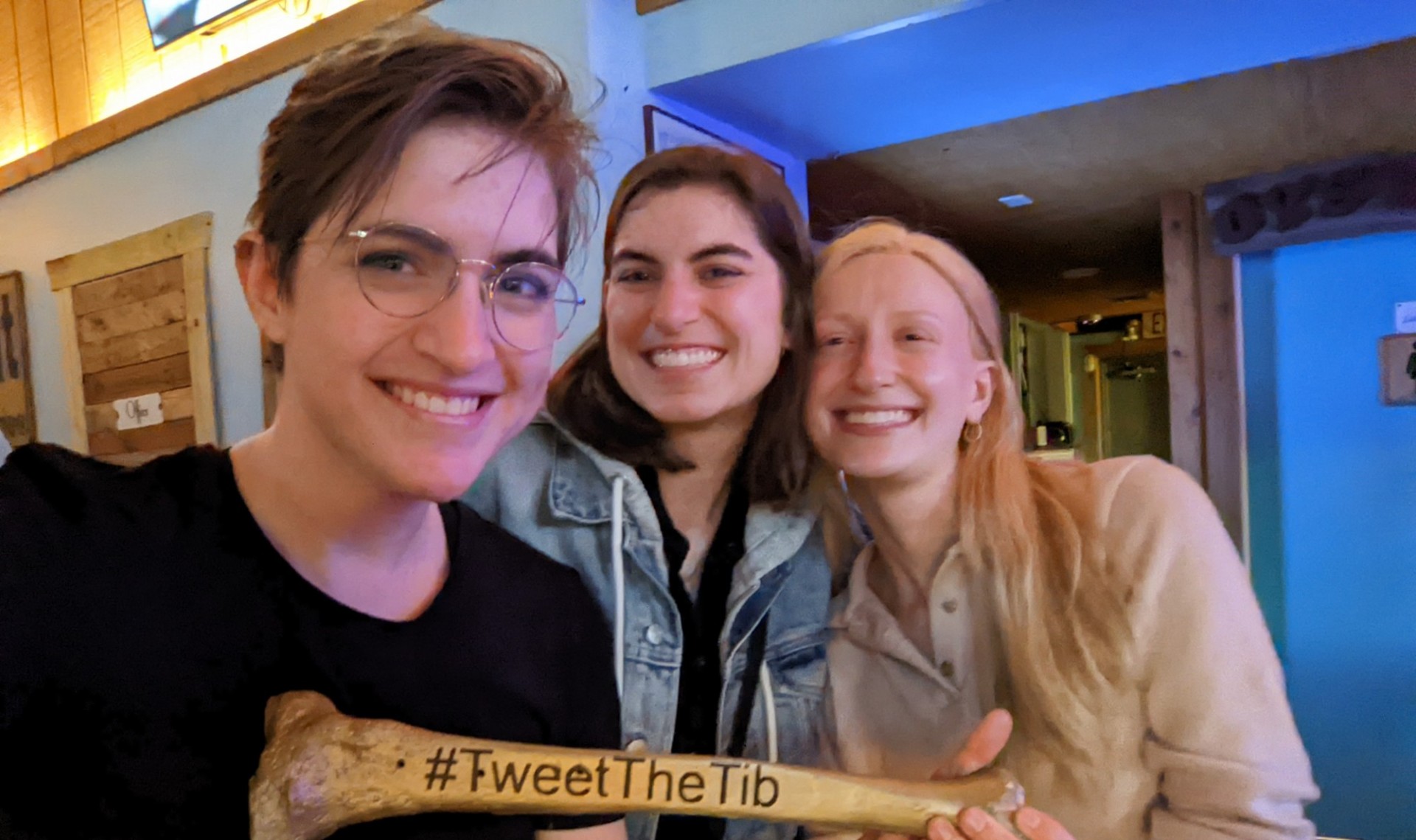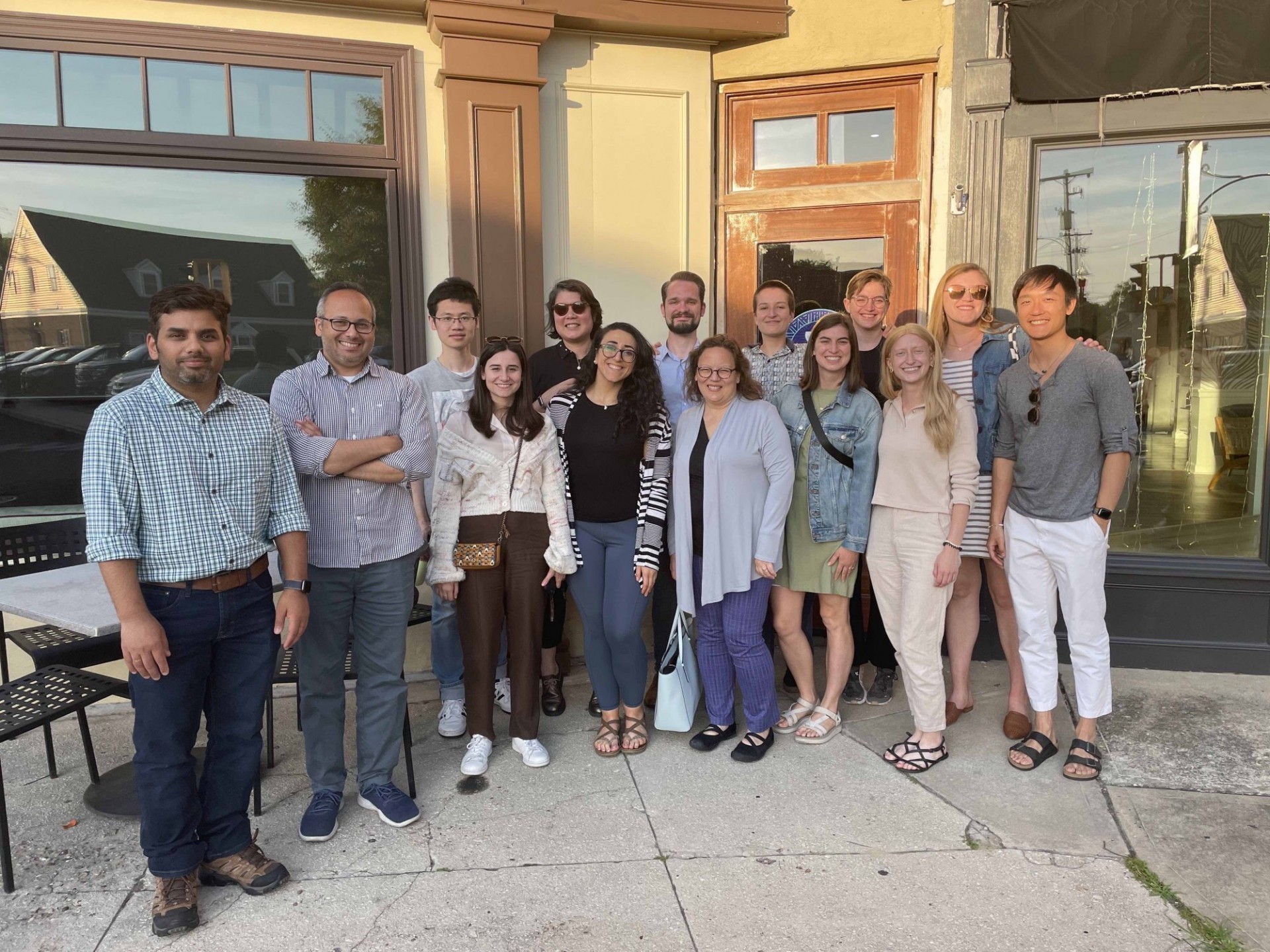 Previous
Next
December 07, 2022
MBL celebrates a successful year with an annual holiday party along with the Soft Tissue Lab and Cell Lab at a local restaurant, V & T. Some of the most sought after gifts included a signed copy of Crying in H Mart, a Paint by Number kit, and a dinosaur sweater. 
October 13, 2022
Kim published a first-author paper titled Superficial zone chondrocytes can get compacted under physiological loading: A multiscale finite element analysis in Acta Biomaterialia. This paper uses computational modeling to investigate significant intracellular fluid volume loss as a mechanical explanation for the vulnerability of superficial zone cells to death under normal activities like walking or standing.
September 06, 2022
MBL is excited to announce that we have a new student joining us! Rafi Kepecs graduated with a Mechanical Engineering degree from Cooper Union and is starting his Ph.D. here at Columbia. Welcome, Rafi!