The Musculoskeletal Biomechanics Laboratory (MBL) was established under the direction of Gerard A. Ateshian in 1996. Professor Ateshian has a joint appointment in Columbia's Departments of Mechanical Engineering and Biomedical Engineering and he recruits students from both programs. Initially, the MBL's research focused principally on cartilage mechanics and lubrication. Starting in the late 1990s, a strong collaborative effort was established with Prof. Clark Hung's Cellular Engineering Laboratory in the areas of cartilage tissue engineering and cell mechanics. More recently, the research efforts of the MBL have expanded toward modeling of solute transport and growth processes in biological tissues; the development of computational tools that can address these mechanisms; and the extension of insights gained from musculoskeletal studies to cardiovascular tissues and reproductive cells. The MBL's fundamental philosophy is that major scientific breakthroughs can be achieved in biomedical engineering by judiciously combining theoretical analyses with experimental studies.
Image Carousel with 19 slides
A carousel is a rotating set of images. Use the previous and next buttons to change the displayed slide
Slide 1: 2022 MBL PhD students

Slide 2: Clark's Fall BBQ

Slide 3: Professor Gerard Ateshian

Slide 4: Krista's defense

Slide 5: Summer lab pic

Slide 6: Social distanced joint harvest

Slide 7: CEL & MBL

Slide 8: Summer lab pic lion

Slide 9: Pipette

Slide 10: AF OREF OA bootcamp

Slide 11: Chicago - the Bean

Slide 12: CMBBE MBL alumni

Slide 13: Histology

Slide 14: Tweet the tib at ORS 2022

Slide 15: Summer 2022 lab pic

Slide 16: Columbia SB3C 2022

Slide 17: lab photo 2023 1

Slide 18: lab photo 2023 2

Slide 19: lab photo 2023 3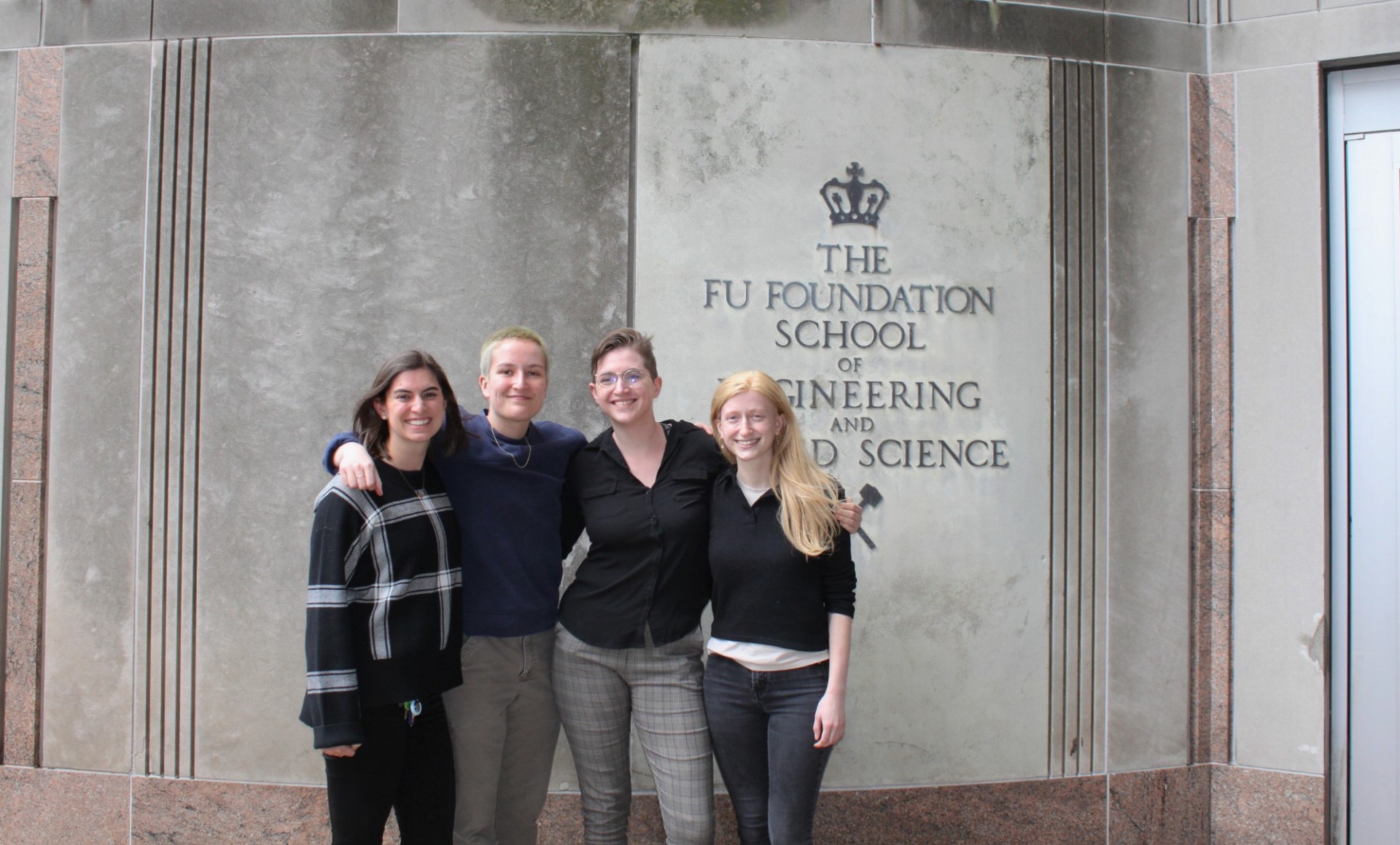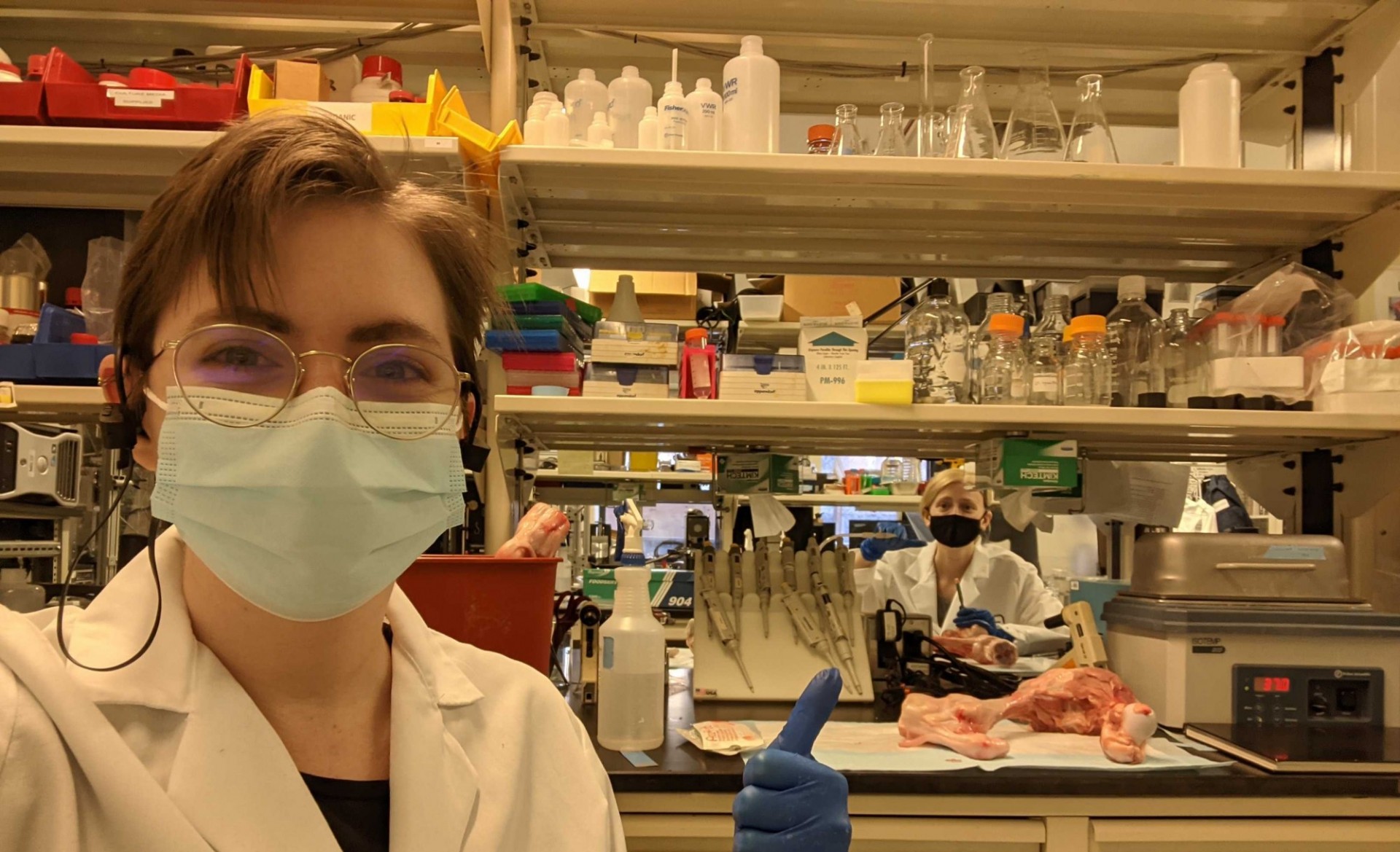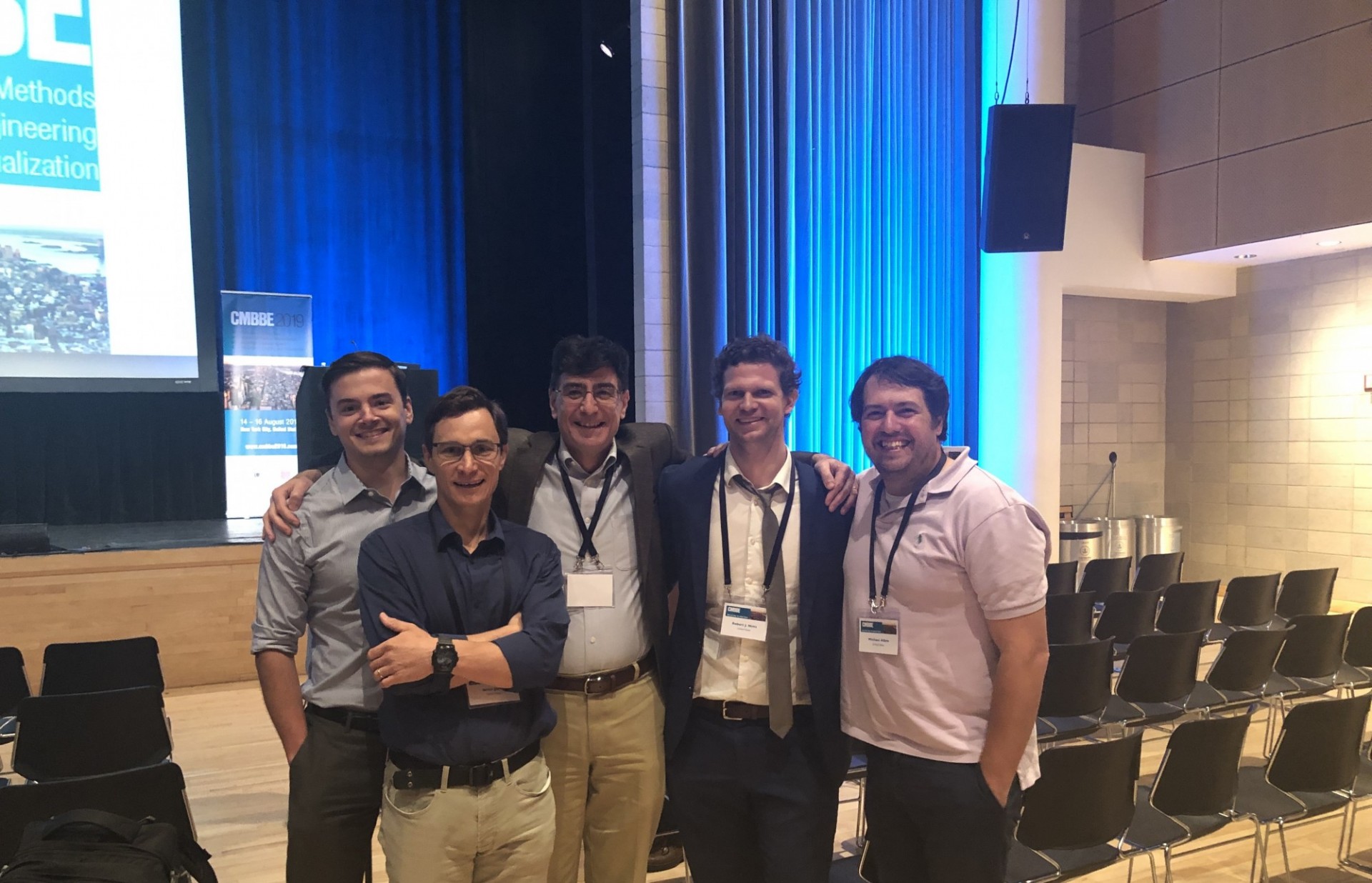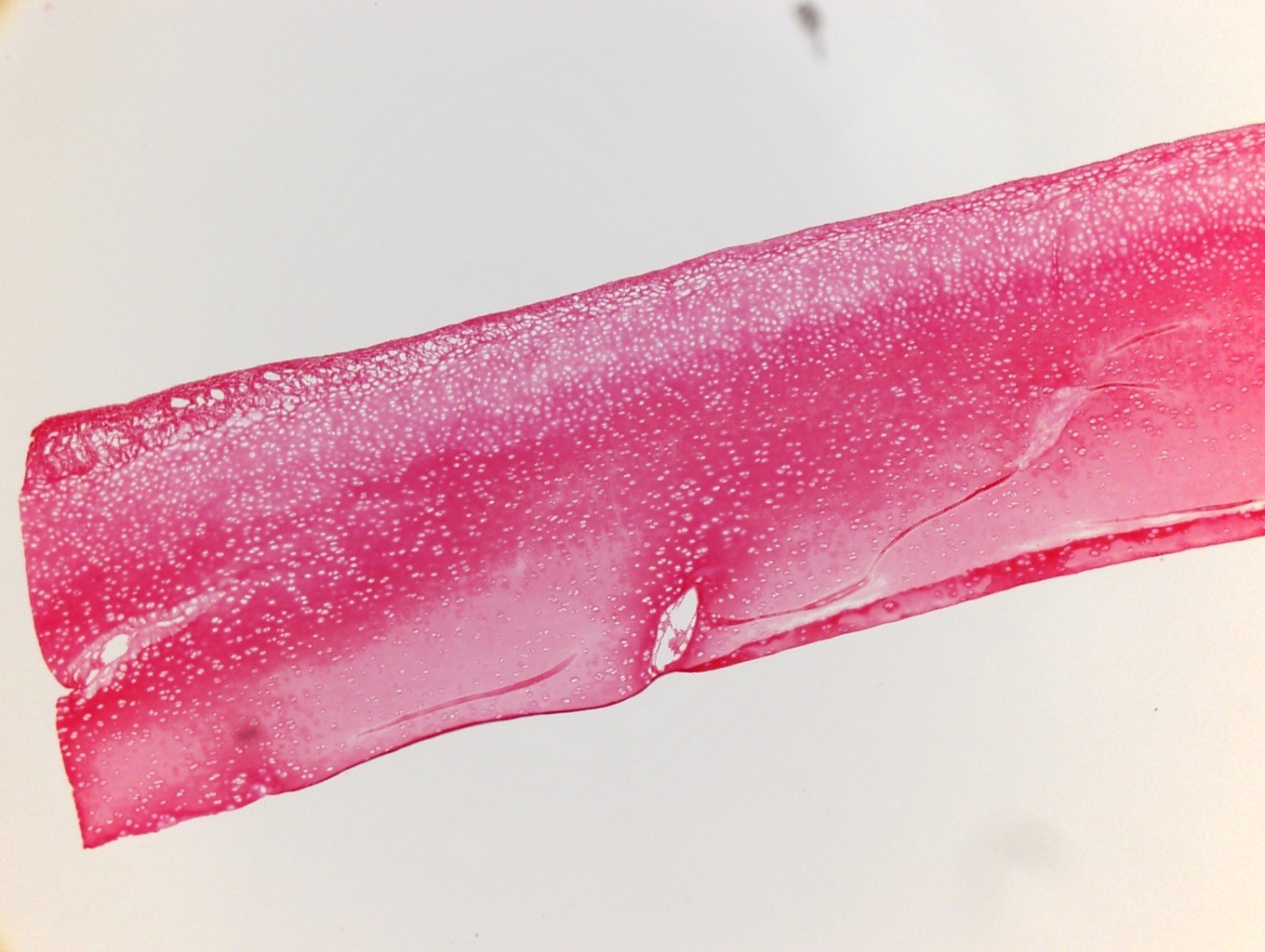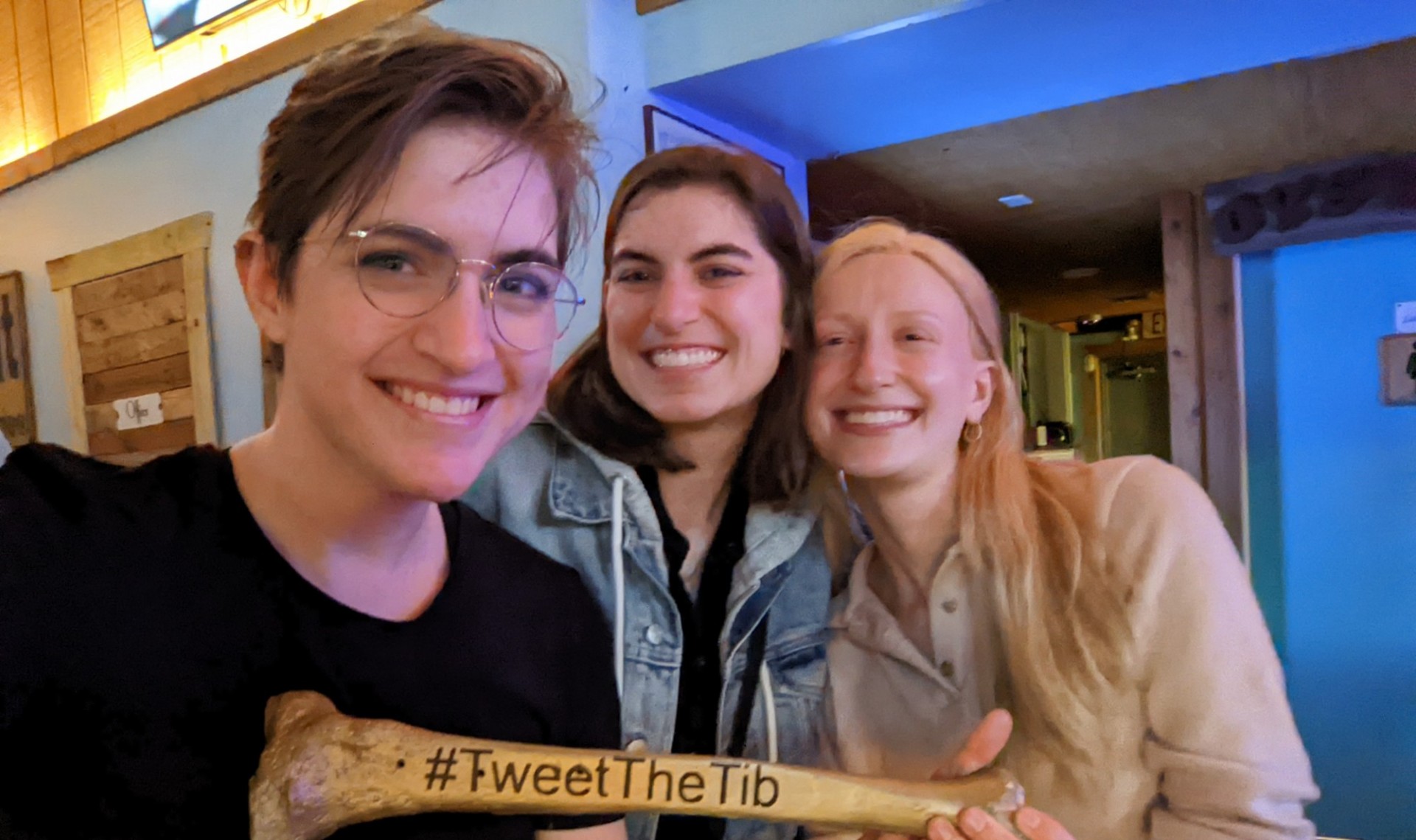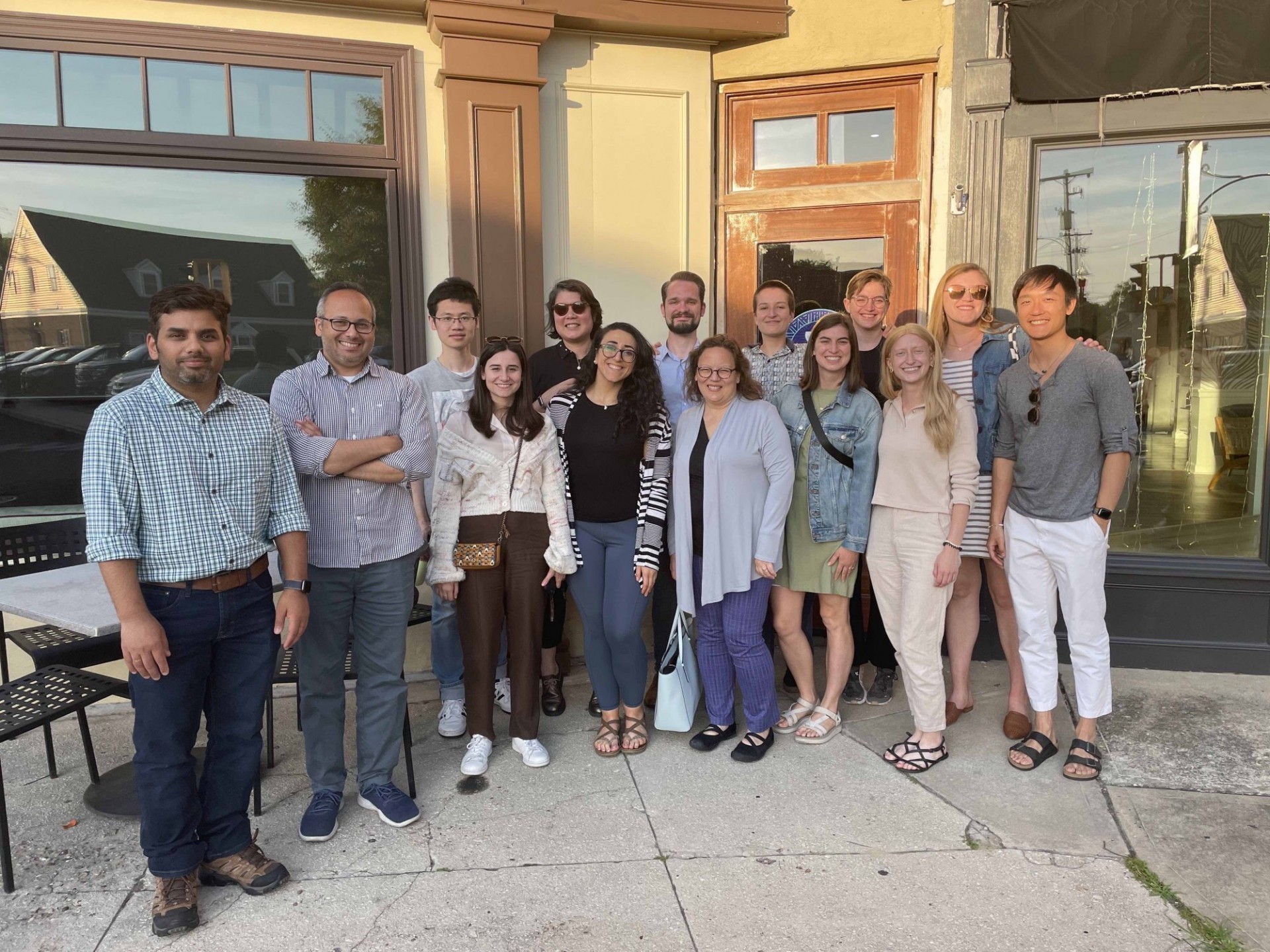 Previous
Next
June 05, 2023
Congrats to the whole lab for presenting at the 2023 Summer Biomechanics, Bioengineering, and Biotransport Conference in Vail, Colorado. 
CV gave a podium presentation on human wear titled "Synovial Fluid Provides A Protective Effect In Articular Cartilage Fatigue Failure," which sparked dialogue amongst labs studying cartilage lubrication and wear. This was Rafi's first conference, and he presented on "Thermodynamics of Phase Transformation of Water: Theory and Experiments," providing experimental validation for a novel thermodynamic framework for phase transformations. 
April 12, 2023
Courtney successfully defended her thesis titled "Analysis of bendable osteochondral allograft treatment and investigations of articular cartilage wear mechanics." Courtney's expertise and presence will sorely be missed in the MBL lab, but we're looking forward to all of her accomplishments ahead. Congrats Courtney!
February 10, 2023
Congrats to Courtney and Katie for giving poster presentations at the 2023 Orthopaedic Research Society Conference in Dallas, Texas.