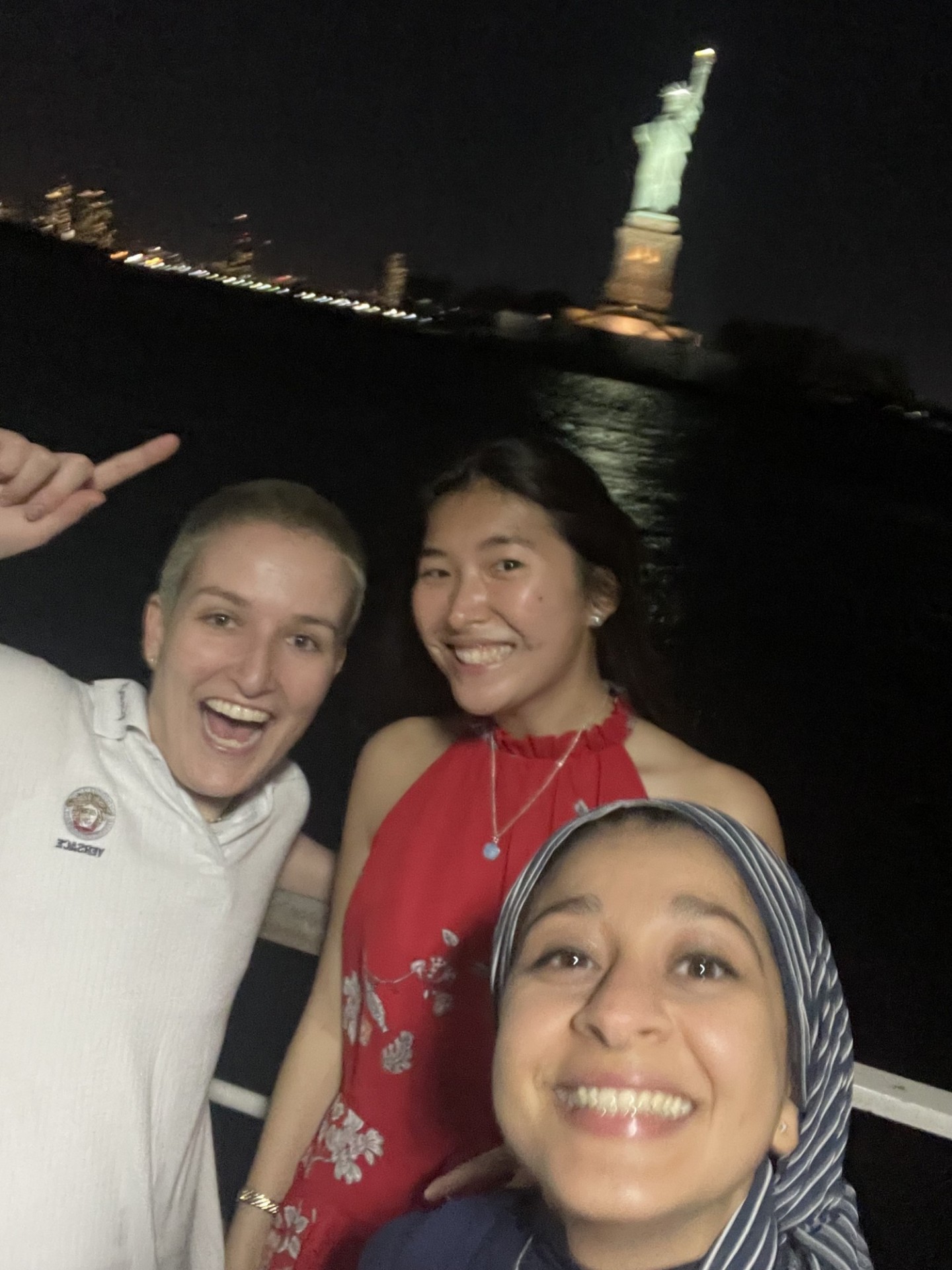 CV, Lianna, & Hagar at the EGSC boat cruise (with a blurry Statue of Liberty in the back)!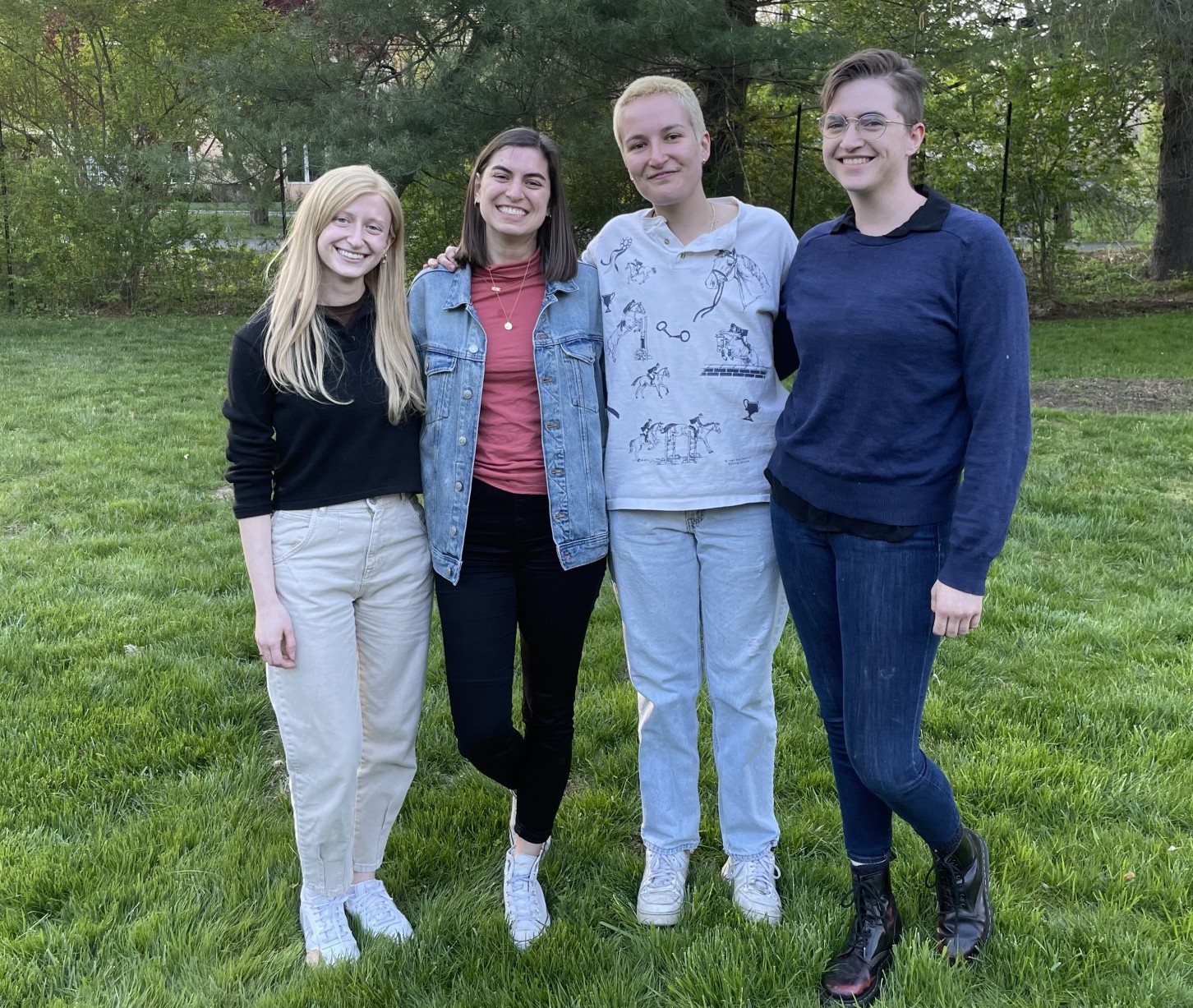 Barbecue with CEL Lab!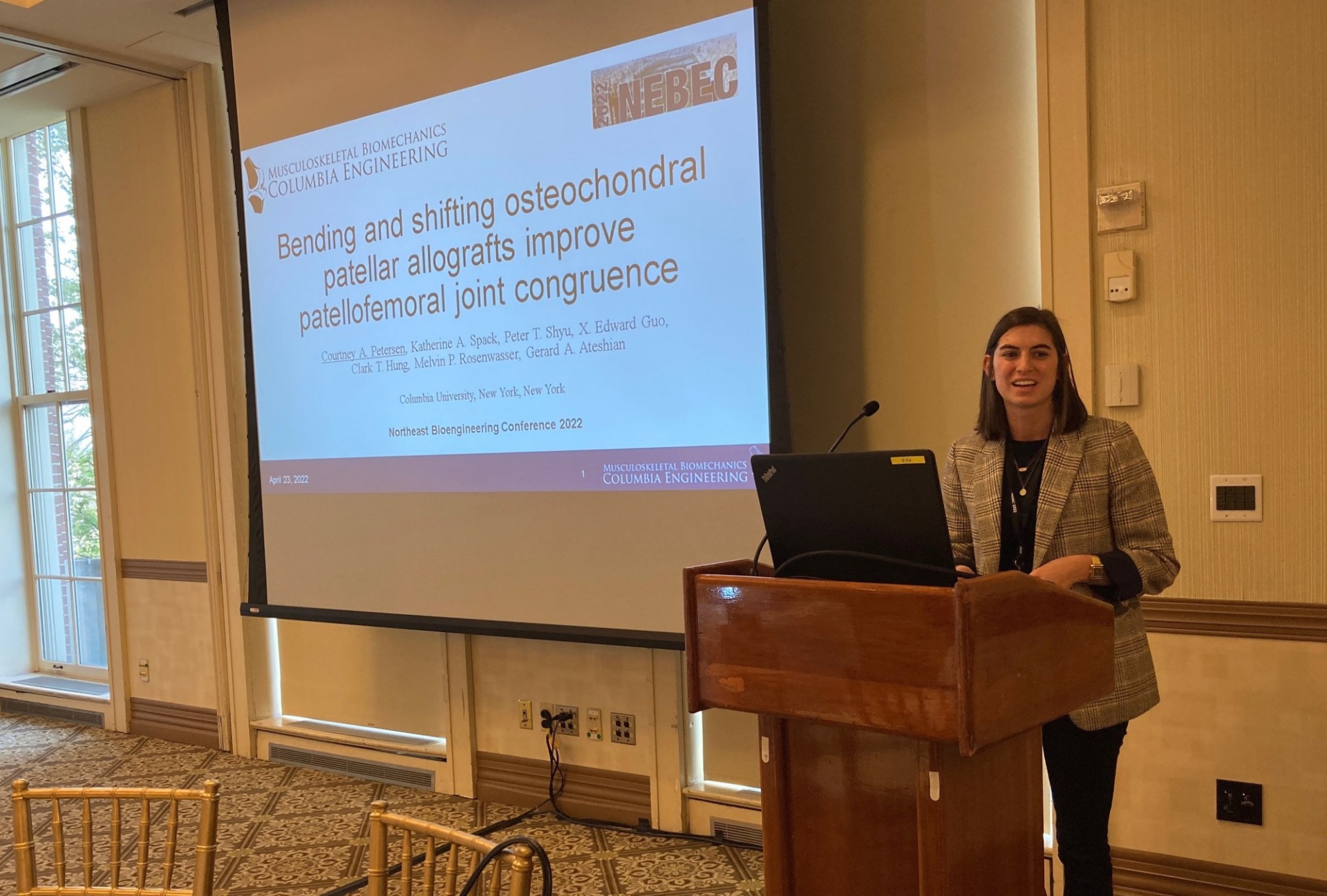 Courtney presenting at NEBEC 2022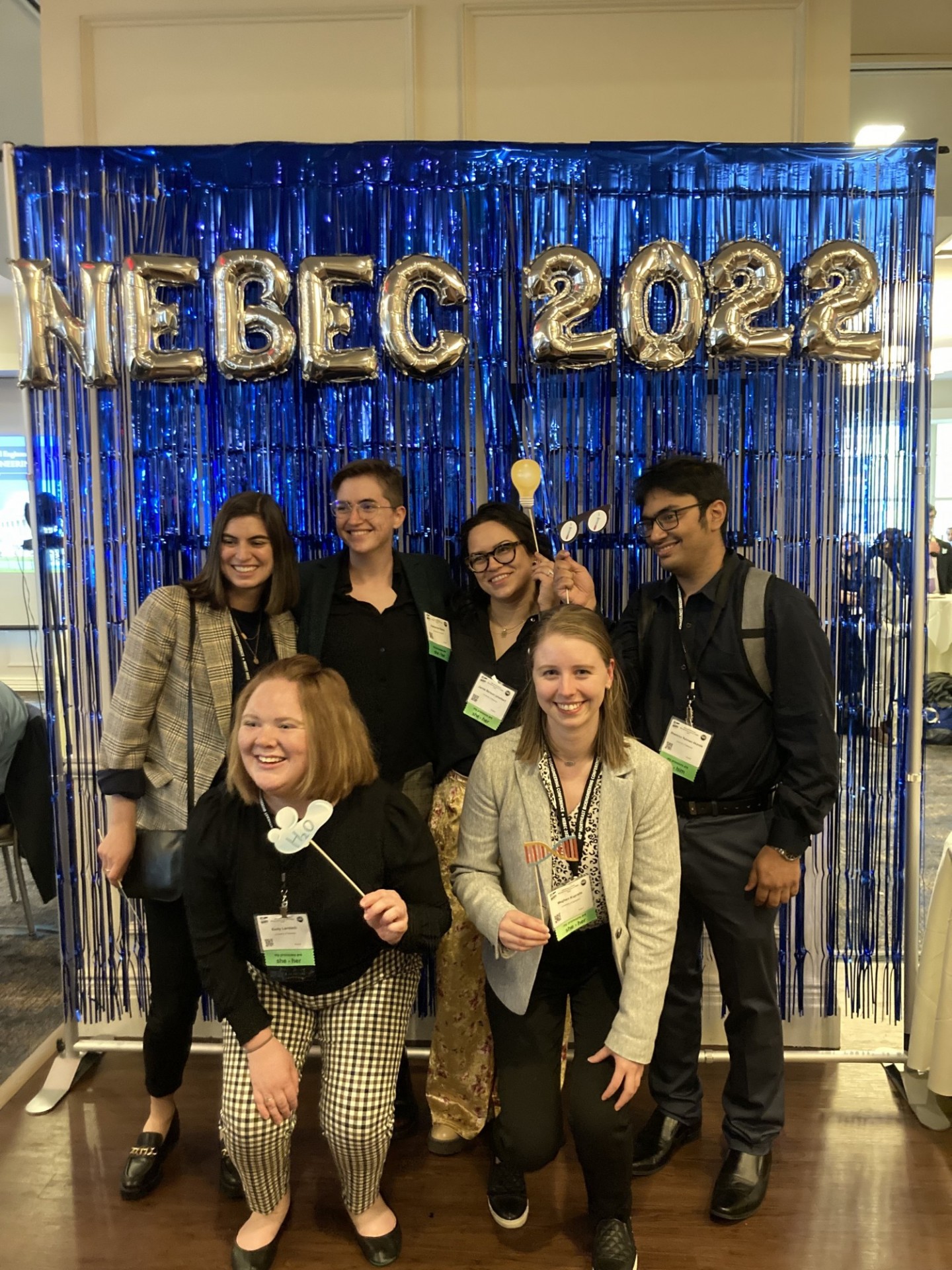 Delaware & Columbia cartilage fam at NEBEC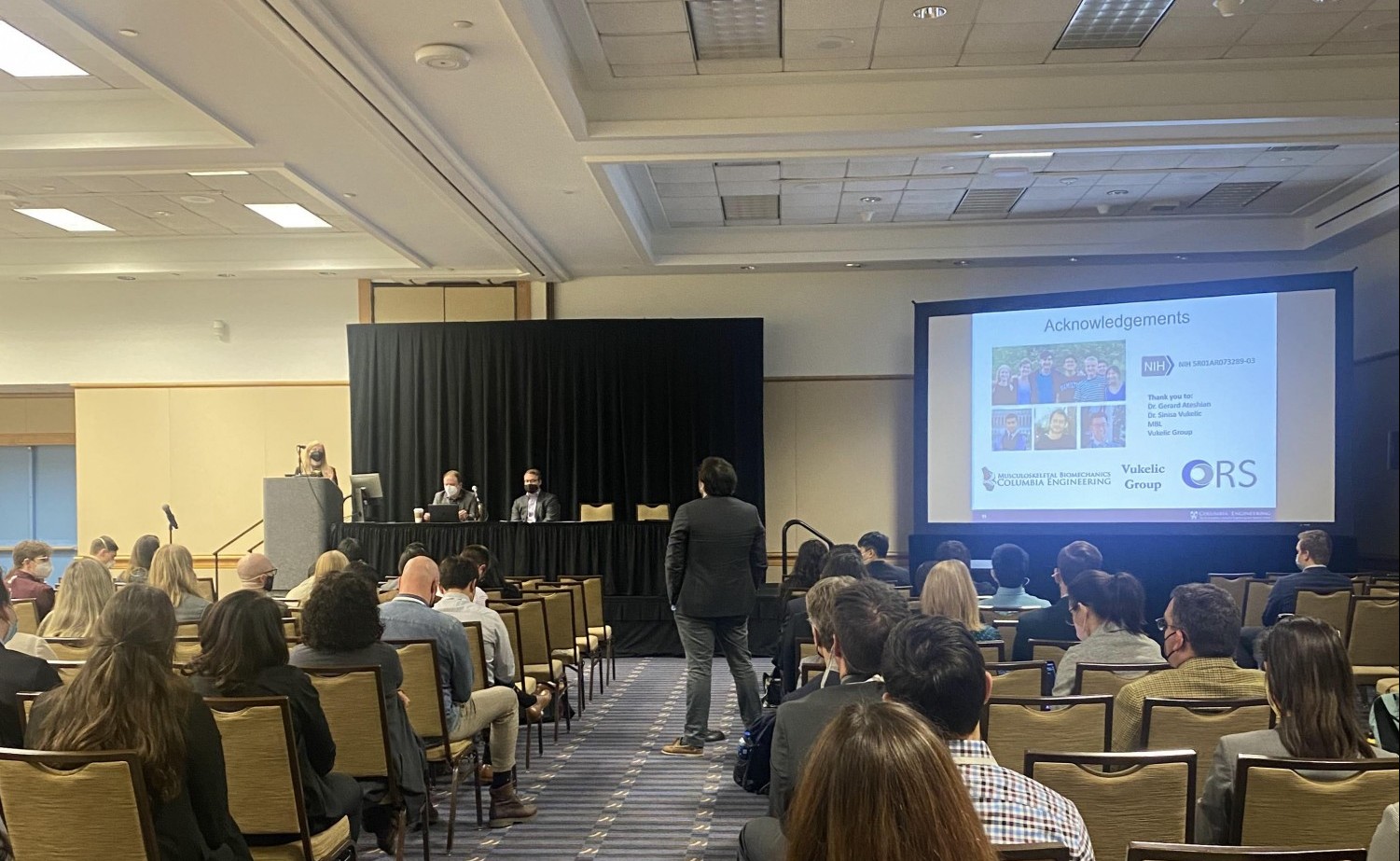 ORS 2022 - Kim gave an excellent talk about using Raman spectroscopy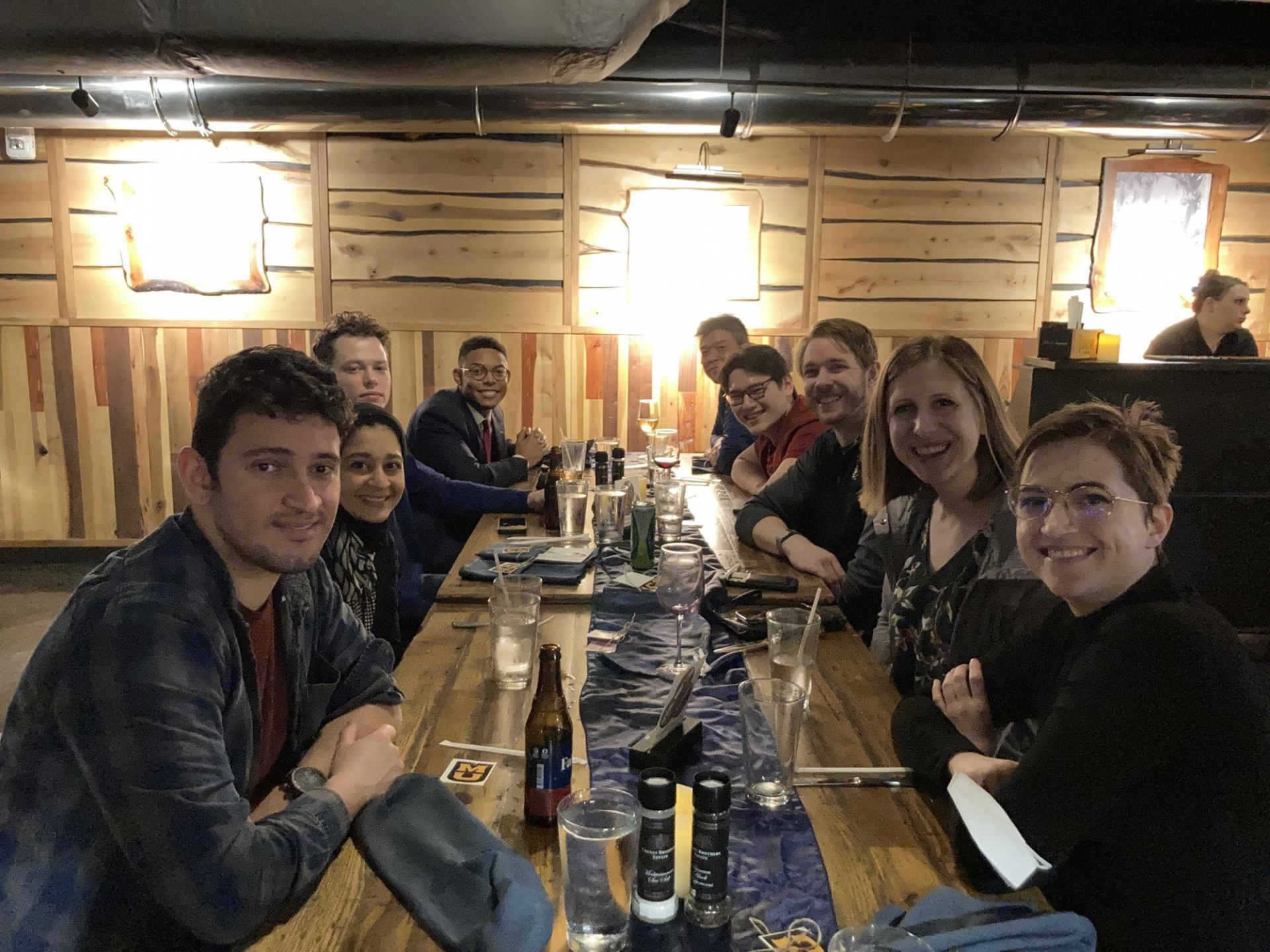 ORS 2022 - Thank you to Jimi Cook and everyone at TLRO for hosting us and CEL lab!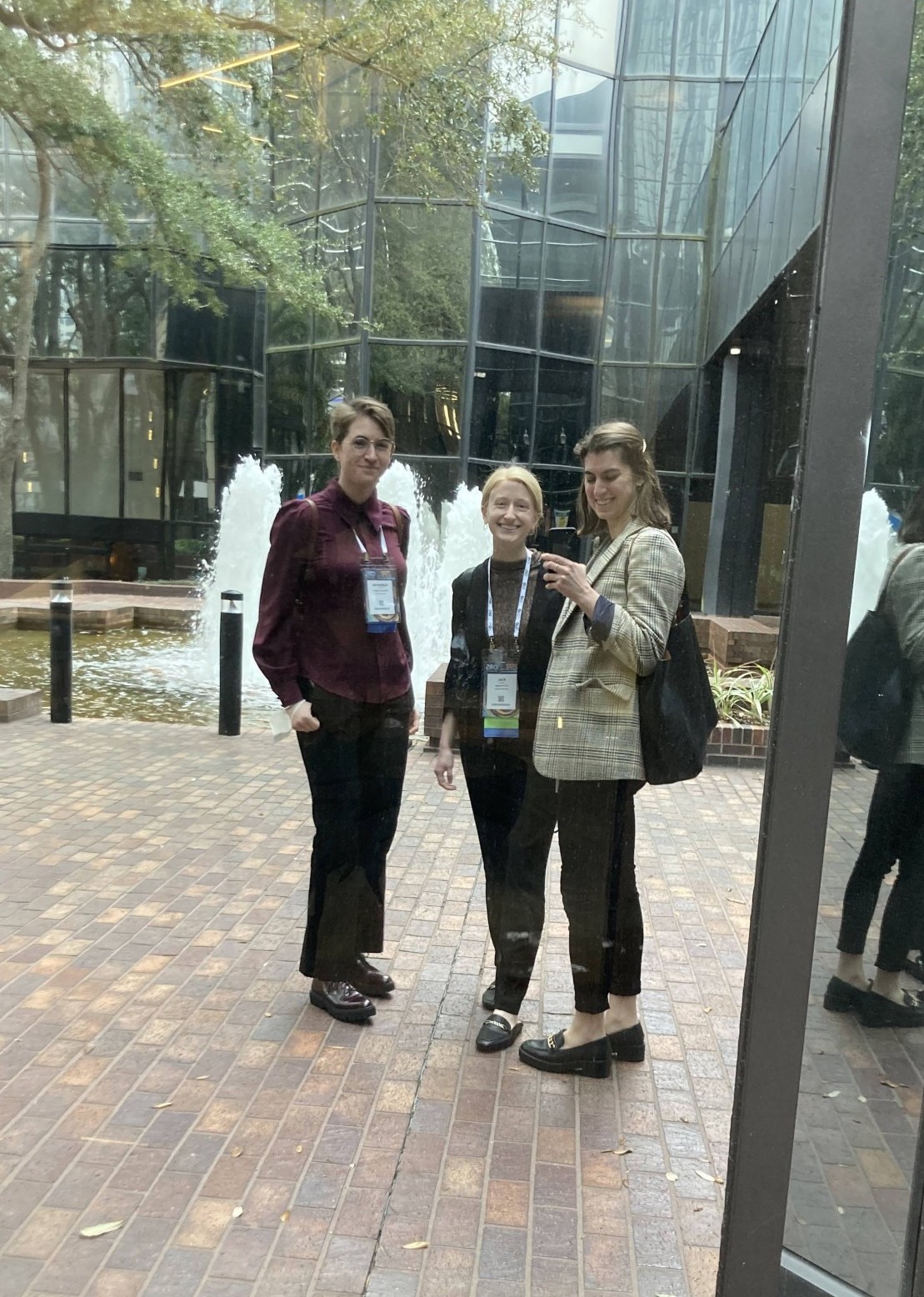 ORS 2022 - Katie, Kim, and Courtney during ORS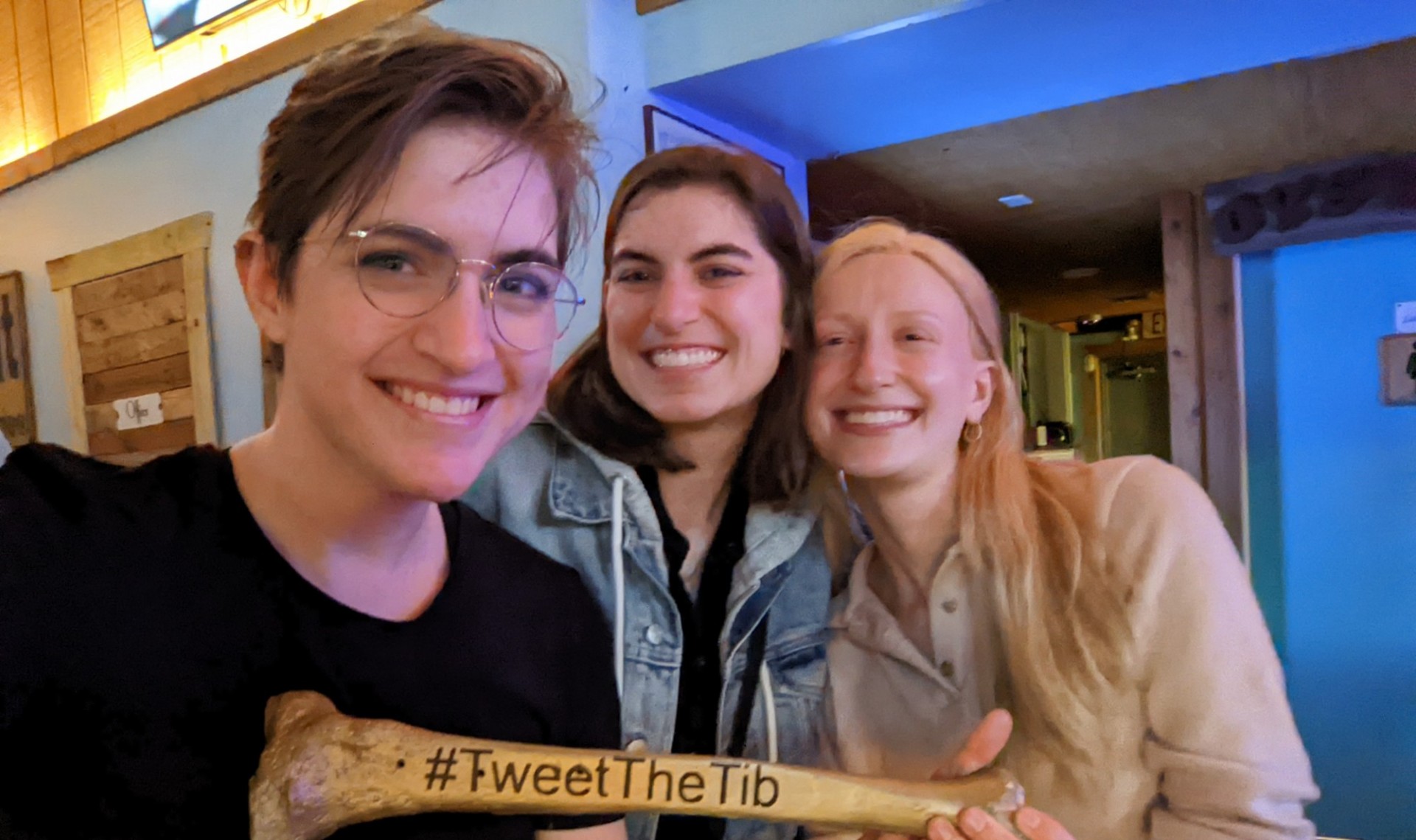 ORS 2022 - #TweetTheTib